Since its inception in 2020, CJ ENM annually awards the Visionaries who have revolutionized K-Entertainment by presenting new and unique visions, forging transformative impacts through their distinct and groundbreaking worldviews. Again this year, CJ ENM has identified 10 exceptional visionaries in the K-entertainment industry who have satisfied their stringent selection benchmarks, including Only One achievement, worldwide influence, transgressing impacts, frame-shifting efforts, and unique creativity.
The Visionaries of this year have presented a new vision in K-entertainment, leading innovation with unparalleled and pioneering accomplishments! Let's explore the narratives of the 10 Visionaries, brought to light by pop columnist Kim Tae-hoon and film critic Kang Yoo-jung.
Demonstrating his ever-evolving artistic finesse, Director Park Chan-wook set his usual graphic intensity aside and presented the gentle melodrama Decision to Leave. After securing remarkable accolades last year, including the coveted Best Director at the Cannes Film Festival, the anticipation is mounting for Park Chanwook's forthcoming endeavors this year.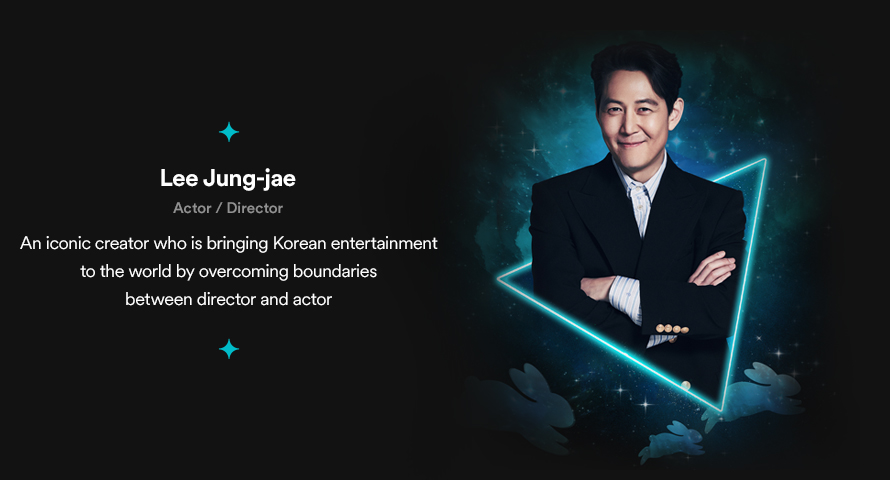 Lee Jung-jae emerged as one of the most prominent actors in 2022, making history as the first Asian actor to win the Outstanding Lead Actor in a Drama Series for his exceptional portrayal in Squid Game. In addition to his crowning accomplishments as an actor, Lee Jung-jae ventured into directing with his debut film, Hunt, 27 years after embarking on his acting career. The film's premiere at the Cannes Film Festival underscored his status as a versatile artist.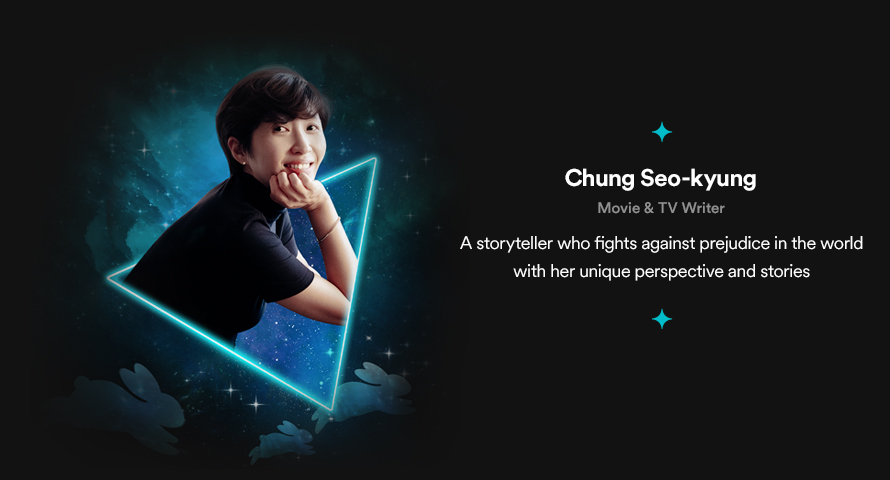 Writer Chung Seo-kyung boasts a long-standing creative partnership with director Park Chan-wook, contributing to renowned films like Lady Vengeance, Thirst, and The Handmaiden. Following her screenplay for the film Decision to Leave, she reaffirmed her status as a visionary writer with the acclaimed drama series Little Women.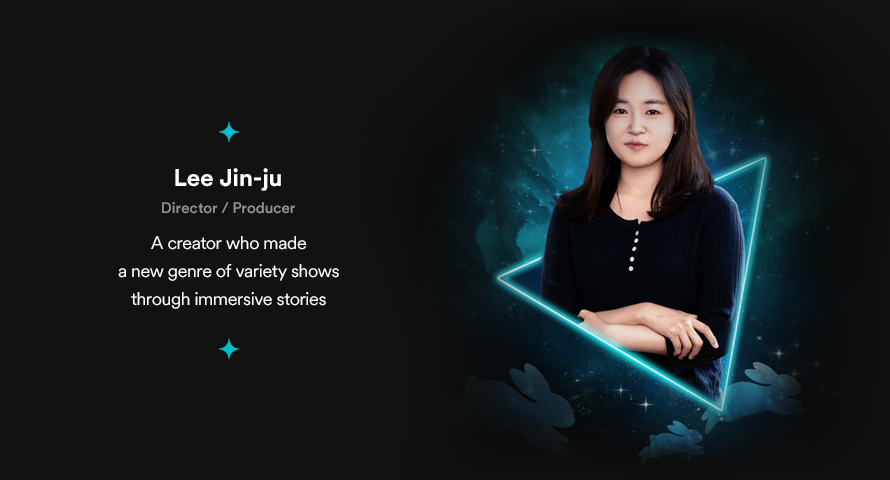 Producer Lee Jin-ju helmed the groundbreaking variety show EXchange, captivating the new media landscape with its wide-ranging appeal to audiences in their twenties through forties. Renowned for her exceptional talent and directorial prowess, she has garnered praise for her ability to elevate seemingly predictable stories into captivating and immersive narrative experiences.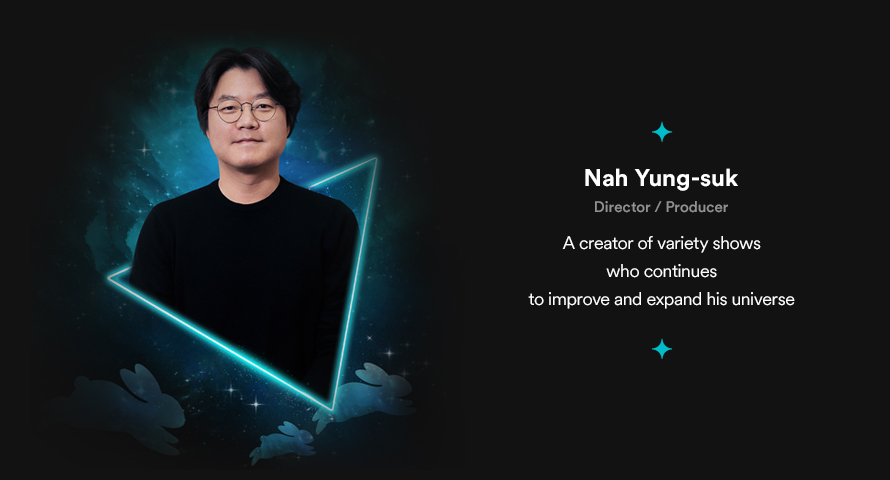 Producer Nah Yung-suk is widely revered as a pioneer in the Korean entertainment industry, credited for shaping the contemporary entertainment landscape and recognized as a master of variety shows, captivating viewers from every generation. Through his distinctive talent for seamlessly merging the familiar with the new, he consistently pushes the limits of his craft, fascinating the public with each new venture and reaffirming the immense popularity of his shows.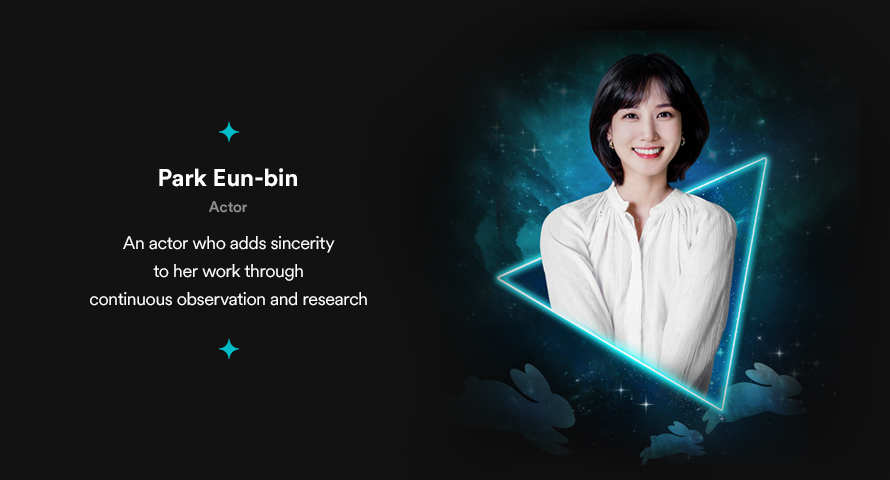 Park Eun-bin gained international acclaim with the global success of the drama Extraordinary Attorney Woo. Her years of devoted practice and extensive acting background since childhood have made her an esteemed actor, treasured for her authentic performances and adept portrayal of diverse characters.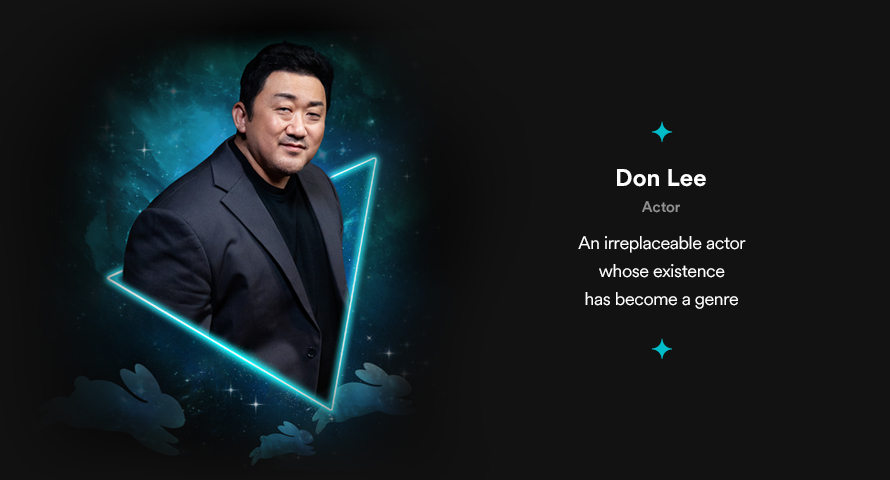 Don Lee made history with the film The Outlaws 2, shattering the 10 million viewer mark and igniting a blockbuster phenomenon. With his gigantic physique and unique sense of humor, he is establishing the path for the "Don Lee genre" in Korean cinema.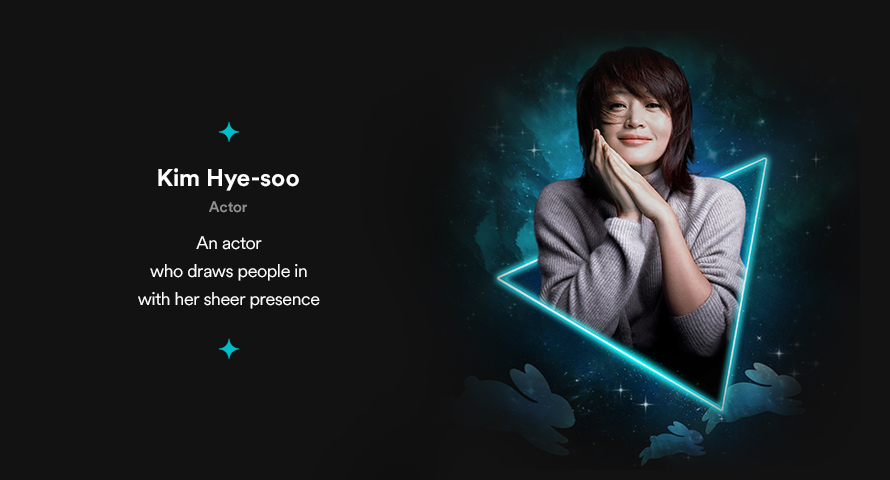 Throughout her acting career from her teenage years onwards, Kim Hye-soo fearlessly embraced a wide range of roles. Her seamless transitions between characters and discerning film choices have made her a role model for numerous female actors.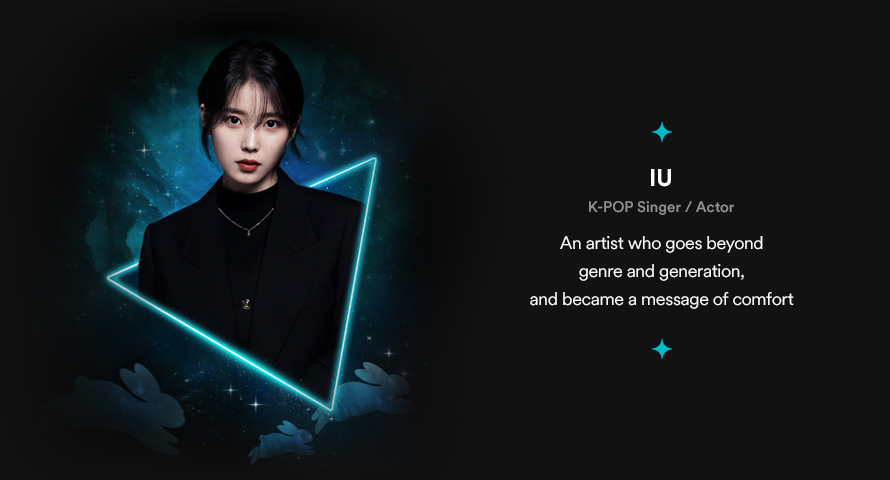 Despite her immense success as a top-tier singer, IU consistently pushes her boundaries as an actor. Her exceptional performances in the Cannes award-winning film Broker and the drama series My Mister have cemented her position as a versatile actor, continuously challenging herself as an entertainer who surpasses genres and boundaries.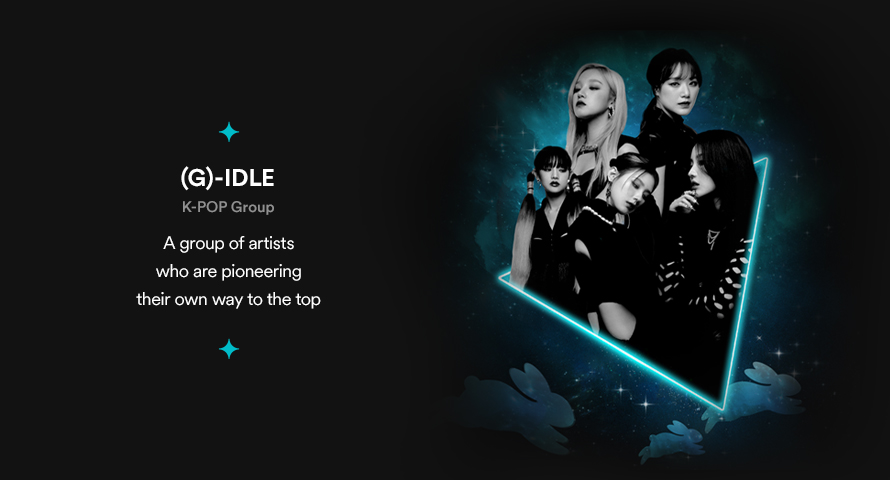 (G)-IDLE, an iconic self-producing group, has gained recognition for their exceptional musicality, resonating not only within Korea but also on the global platform. They are forging their unique value by showcasing their exceptional understanding and artistic control over their own music.
CJ ENM: Global IP Powerhouse, Creating New Culture like the Visionaries
South Korea has emerged as the preeminent global cultural powerhouse. The Visionary Awards will persist in honoring artists and creators who exhibit originality and competitiveness to encourage them to create a significant and positive impact in the global content market. Like the spirit of Visionaries who forge new cultures, the global IP powerhouse CJ ENM is anticipated to persist in crafting cherished IPs that deeply resonate with audiences worldwide.
※<BEHIND TALK> was produced based on CJ ENM YouTube channel's "Con Ssul Ting."