KCON LA 2023 continued in its birthplace, the United States. On the second day (August 19), the SHOW lit up the night with mesmerizing performances by artists, including ATEEZ, INI, Kep1er, Rain, XG, Xikers, ZEROBASEONE, and more. Rain, the original "World Star," made his appearance as the host, followed by Kep1er's "Gen.Z POP SPECIAL," a performance covering hit songs from senior idol groups. Additionally, ZEROBASEONE made their debut stage in the United States. With this diverse lineup, the SHOW engaged with fans of all generations and generated explosive reactions from global audiences.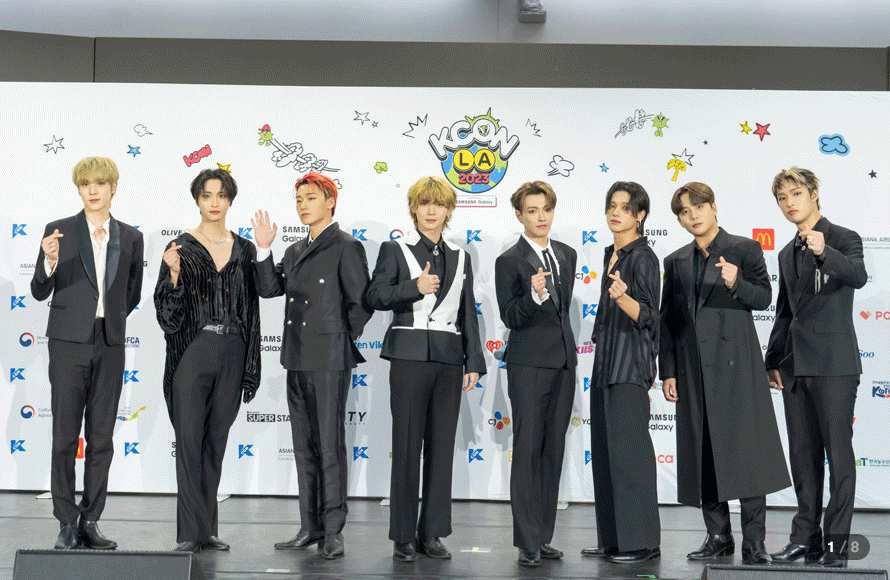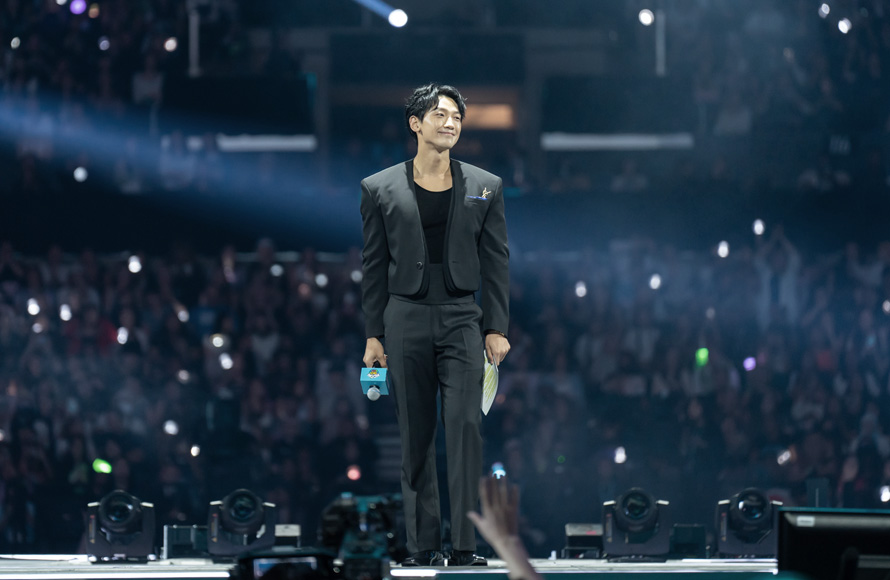 ▲ Host for the second day of the SHOW, Rain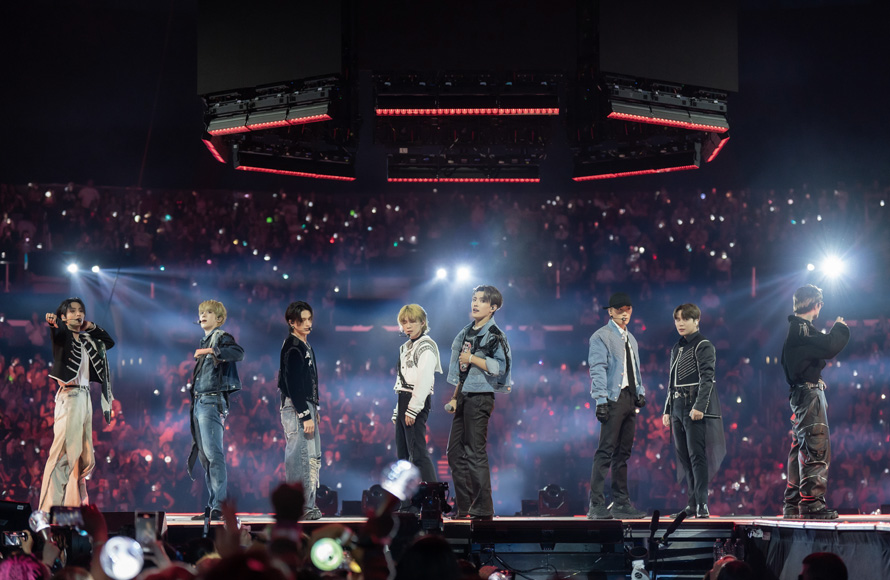 ▲ Performance master, ATEEZ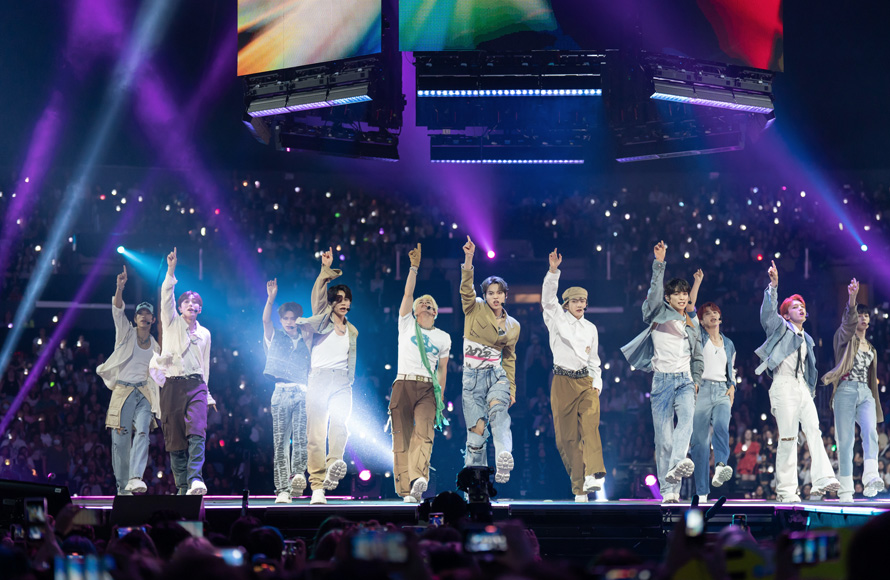 ▲ Japan's leading idol singing K-POP, INI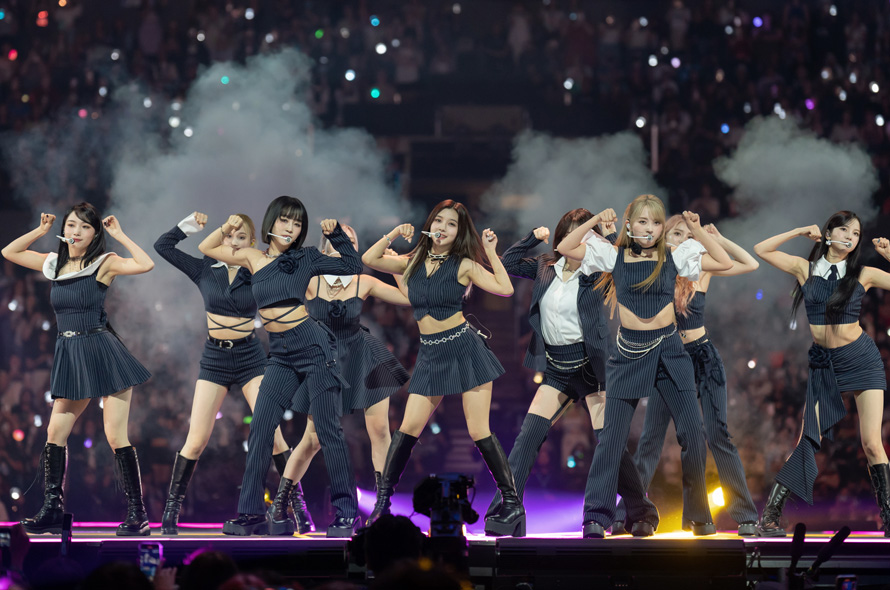 ▲ 4th generation's bias idol, Kep1er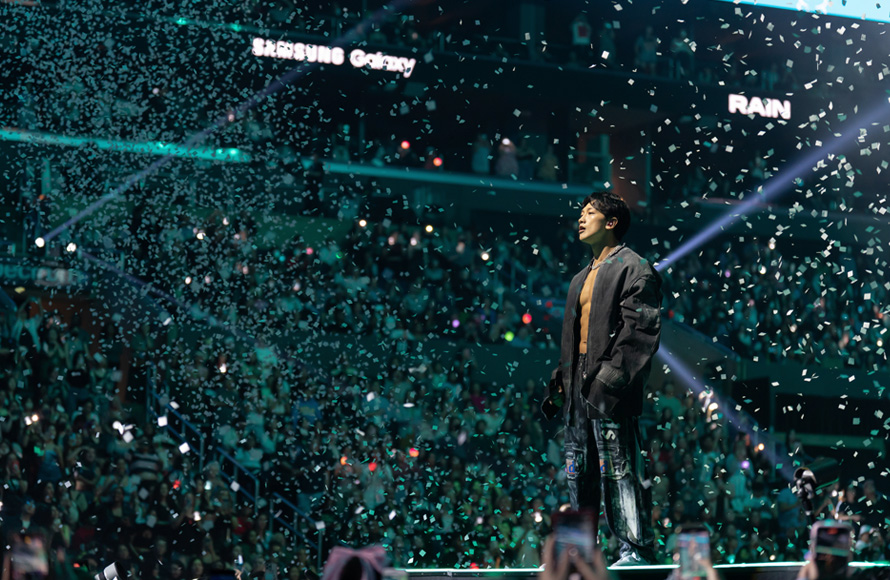 ▲ First-generation K-POP artist Rain
▲ Global hot rookie, XG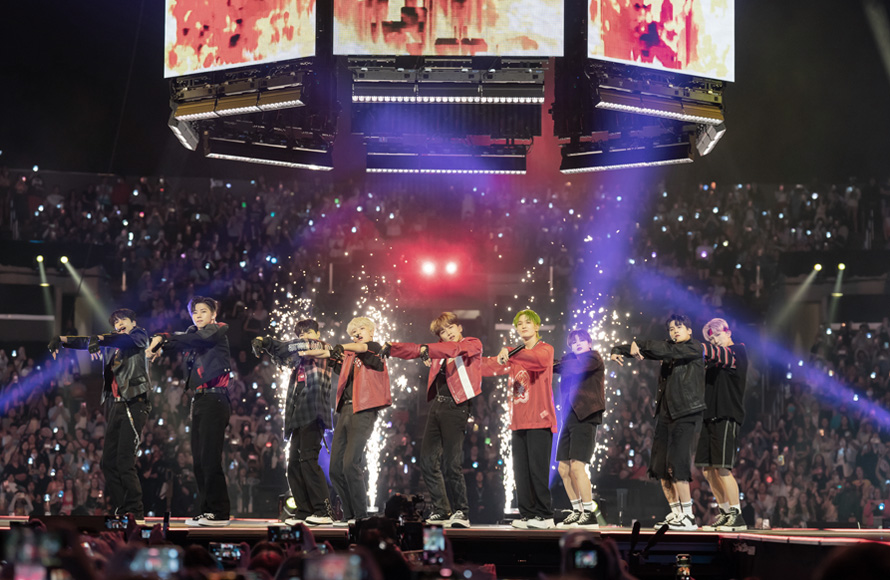 ▲ Monster rookie, Xikers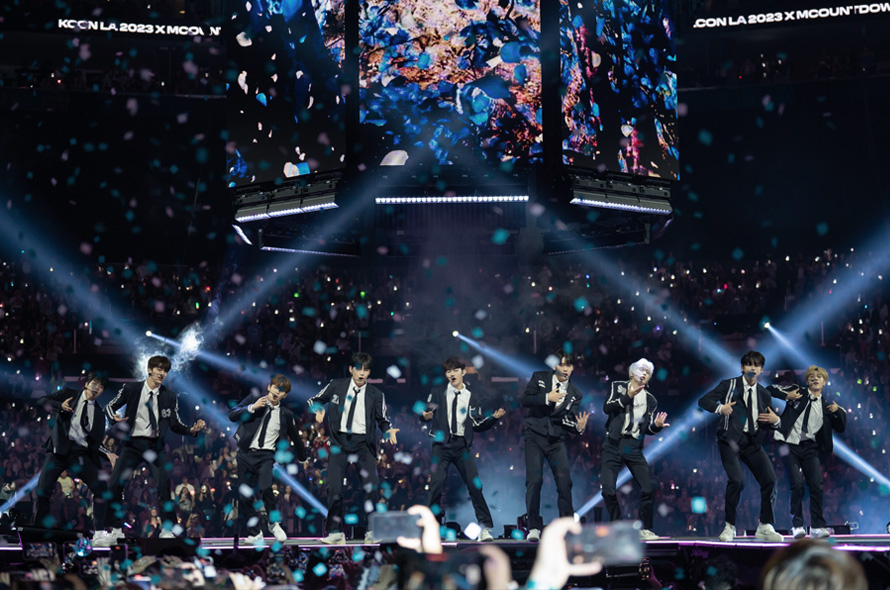 ▲ Global mega rookie, ZEROBASEONE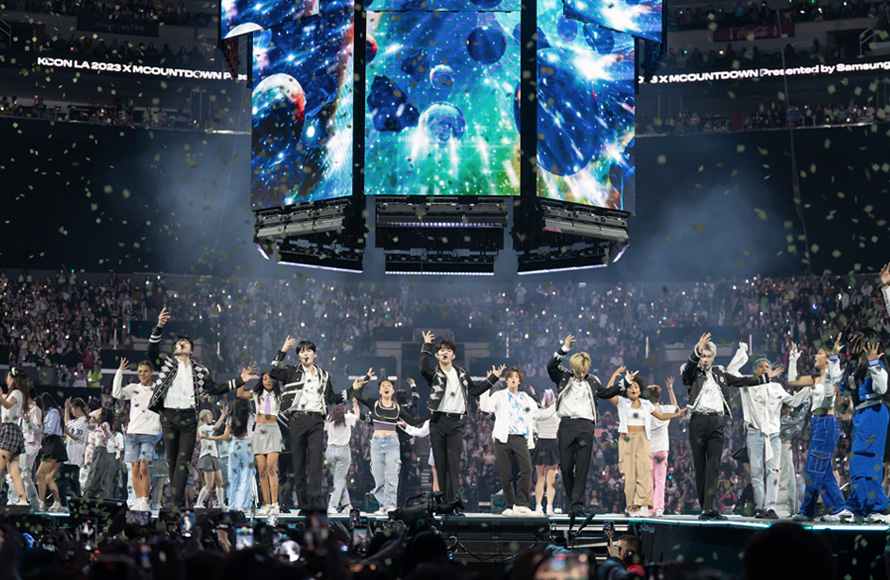 ▲ A stage where fans and artist perform as one, "Dream Stage"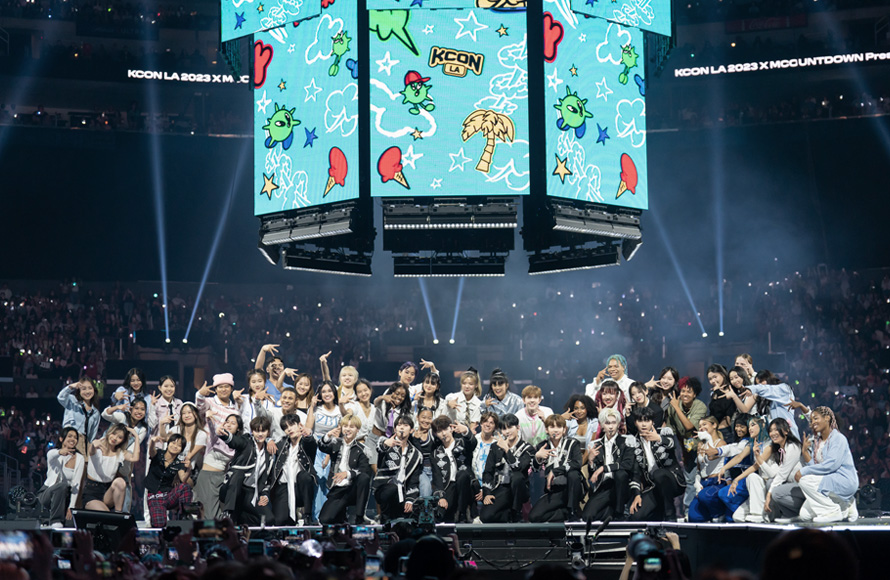 ▲ Artists and local fans completed Dream Stage together
▼▼▼ Click on the banner below to explore more about KCON LA 2023! ▼▼▼